What's the simplest item to feed your confidence and keep yourself prepared? The answer is a "handbag." It has the power to either make or break your style. But the role of a handbag does not end here. It is also your everyday companion.
What Are Handbags?
Handbags are medium to large sized bags that you carry by your hands using the handle on them.
Mostly, people like to carry everything they would possibly need. And, for all that, the pockets in your clothes are not enough.
Nowadays, you can effortlessly find numerous handbags in the market. Yet, the real deal is to get the one that suits your style and needs.
How Can You Encourage People To Prefer Your Handbags Over Luxury Bags?
Everyone wants to be one in a million rather than being one of a million. It explains why most people fall into the trap of the luxury industry. Not to mention, there was a trend when people liked to go overboard with their clothing.
Big jewelry, insanely expensive bags, and flashy clothes were everywhere. Now, we are in an era where less is more. That means minimalism and an understated lifestyle are in fashion.
Apart from that, we will tell you two more solid reasons why people can ditch these luxury bags. Firstly, they disturb them psychologically. According to a study, people who use luxury bags may have self-doubt.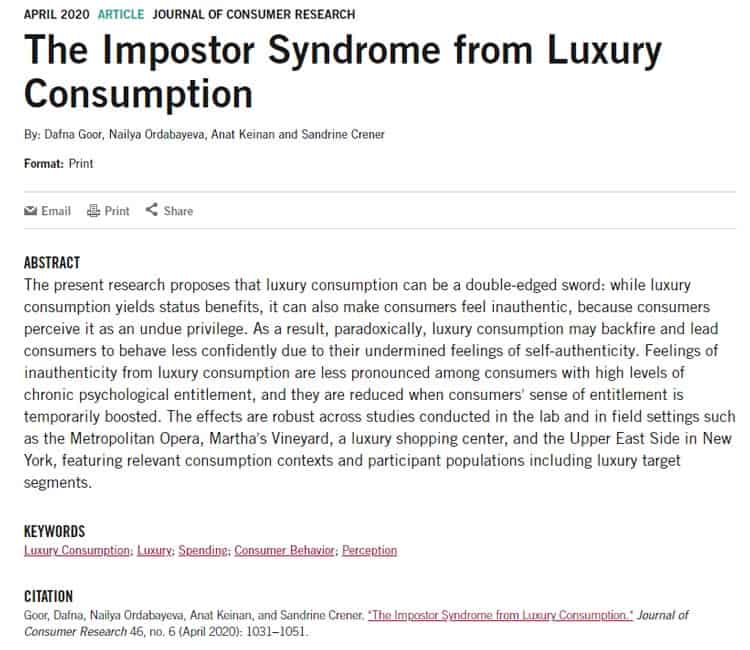 Make them realize that spending a huge amount on a luxury bag to end up feeling miserable is not worth it. Secondly, people buy a high-end bag to get a premium quality product. So, offer them what they expect in a branded bag at an affordable price.
If you are starting a handbag line, these are the factors that will help you succeed:
Pay Attention to design
Identify your Audience
Pricing Strategy
Tried and Tried Marketing Strategies
Pay Attention to Design
When it comes to design, you have to keep up with recent trends. Go ahead with a trend that is latest and thriving.
In the beginning, you must determine the size of the bag. After that, add whatever you want to make it look magnificent. Most people appreciate small details.
For instance, people carry a purse on their shoulder, across their body, or in their hand. You can give them a bracelet-like handle or a strap to wear it in a specific way. Some want a sturdy flat bottom for stability and protection of the material kept inside. You also can add different kinds of zips inside and outside the bag.
Identify Your Audience
Once you have the designs to create something extraordinary, identify your target demographic. For example, if you make funky canvas bags, your audience might be school girls. Similarly, with a sober hand-crafted leather bag, you'll attract a different audience. This allows you to formulate a better marketing strategy. Are you still confused? No worries! Take a look at the examples below:
Gusseted Handbags For Women
Convertible Handbags For Men
Unisex Handbags
Gusseted Handbags For Women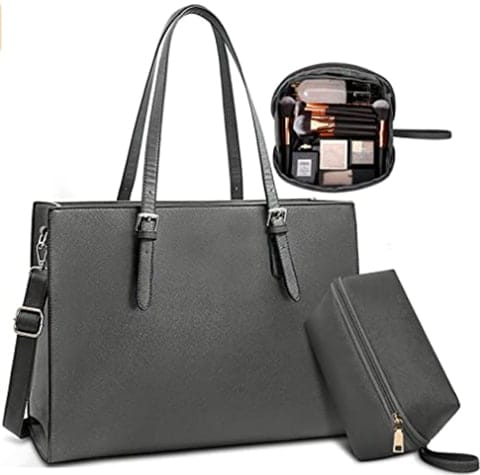 This is the kind of bag every woman will adore. Whether the consumer is a student or a working woman, she can put supplies, a laptop, and other personal items in it. This gusseted bag has a crossbody belt, so the user will not feel the heavy weight of their items.
Besides that, it is water and scratch proof with a metal feet base to save it from damage.
Convertible Handbags For Men
Unlike women, men tend to stick to one thing for long periods if it makes them feel comfortable. And this bag is perfect for quick weekend trips and daily use. This versatile bag has ample space and pockets to pack up a few clothes or any work devices. The feature that deserves a special mention is that it turns into a backpack.
Unisex Handbags
This non-binary bag has plenty of pockets to keep everything organized. From a passport to a water bottle, everything fits neatly in the compartments. On top of that, it protects you from theft. It has lock-down straps, locking compartments, lock-down straps, a slash-resistant body, and straps.
Pricing Strategy
Pricing is a factor that matters to everyone. Thus, we'll put it very simply. You need to earn the money you spent on marketing and production. Then depending on your reputation in the market, select a price. Try to utilize a variety of price points for different kinds of bags. This can help expand your clientele.
When you are sure about your customer base, you can increase the price. When people see an expensive handbag, they may think that it has excellent quality.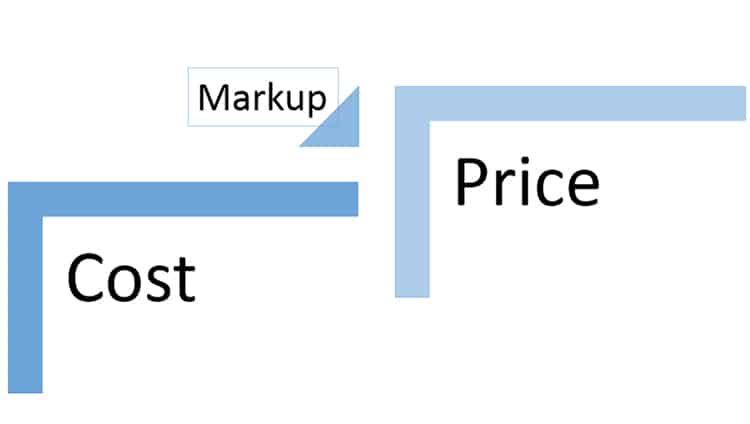 Tried And Tried Marketing Strategies
Take the consumer through the process of creating handbags. Let them know how much passion you put in to make them. In this way, your potential customers will acknowledge and value your products. All you have to do is develop more interest in them to purchase the bags.
Thankfully, the Internet grants several opportunities to market your handbags. A website with good search engine optimization will bring people to your business. Therefore, you can invest in search engine ads. Also, approaching fashion bloggers to spread the word works well.
Along with that, contact various magazines to check if they can publish a review in their next issue. Storeowners can give advertisements in local circulars and magazines. Plus, they can offer exclusive discounts to loyal customers to get famous in their circle.
Ideas To Make Cost-effective And Stylish Handbags
It is true that hundreds of brands start and disappear within months. But that fear must not stop you from chasing your dream.
We have some tips for you to prosper in this industry. These are the components that will help in producing fashionable and affordable bags:
Material
Shape
Accessories/hardware
Logo/pattern
Color
Material
To make an exceptional handbag, you have many fabric options. The types include cotton, nylon, leather, jute, polyester, etc.
Whatever material you may choose must reflect your price point. Don't make the customer feel that they spent $80 on a $20 bag. Show them that you care about their money with your products to become a recognized name.
Shape
You have three traditional choices for sizes—mini, mid-sized, and large. Nevertheless, you can add gussets to have more space in the bag. It is an expandable side or bottom. With a side gusset, the purchaser can fold it to some extent. And, the bottom makes it nice for storage. Such a bag becomes sleek and efficient.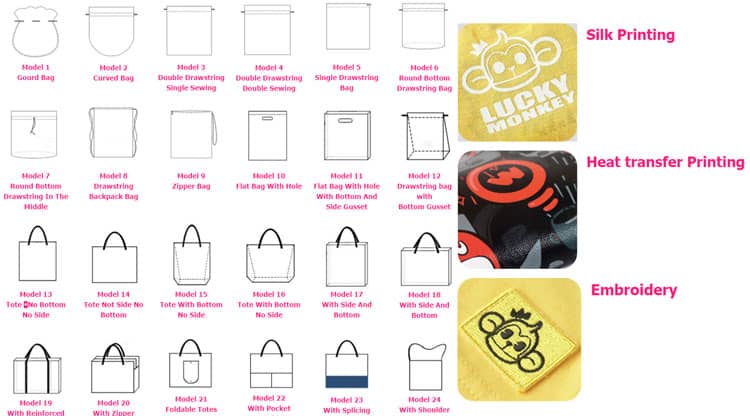 Accessories/Hardware
Hardware items are the unspoken heroes that we often forget. D-rings, zip pullers, strap holders, buttons, and other cute items are a perfect addition. If you think that buyers don't notice them, you are making a mistake. So, make sure you have a separate budget for handbag accessories.
Logo/Pattern
A well-designed logo gives a brief introduction to the audience. Sure, it doesn't directly attract customers. But it can impress them. To seal the deal, a good first impression is important. There are brilliant options like silk printing, flocking, embroidery, digital printing, etc.
The same goes for patterns. You can opt for anything that comes to your mind.
Color
Pick a handbag color that looks marvelous with an outfit of every color combination. Don't make your customers wonder where they would carry your bag. Choose colors that make it to the front part of their closet. These are the colors that look good with most of the outfits:
Black
White
Cream
Navy
Green
Brown
Metallic
Multicolored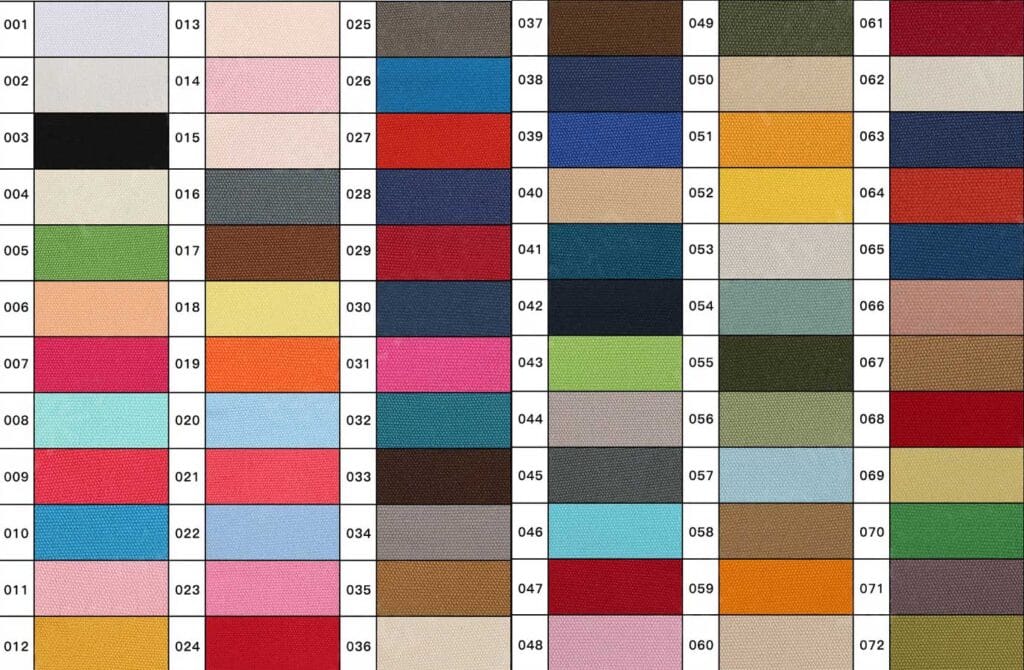 Summary
A handbag is ubiquitous; hence only your hard work can make it unique. The key is to think like a person who wants to achieve the desired image with your bag. Create a handbag that the buyer buys for the long term and not throw away.
If you already have some ideas, visit custom solutions. Click on this link to get a wide variety of materials, accessories, colors, patterns, and much more. Undoubtedly, Aveco Baggie knows how to bring a design from paper to a bag in reality.