Are you relying solely on online marketing to grow your business? Perhaps it's time for a change! Research shows, 7 out of 10 people reported that online advertisements annoyed them. Meanwhile, a whopping 8 out of 10 people loved receiving promotional products. The numbers speak for themselves. Customers love freebies and souvenirs that add value to their lives.
Canvas printed tote bags are ideal for the younger, more eco-conscious generation. If you want to boost brand awareness and target future buyers, promotional tote bags are the way to go. Not convinced yet? Read on to find how you can leverage the power of canvas tote bags to grow your business.
How To Boost Your Business With Customized Tote Bags?
Many business owners are unaware of the growing potential of customized tote bags. If you don't know where to start, here's a step-by-step guide to help you start your journey of growth and prosperity.
Step 1: Make Custom Printed Tote Bags A Part Of Your Marketing Strategy
Before you make an investment in custom printed tote bags, it's important to plan well. How, you may ask? By seamlessly integrating bespoke tote bags into your marketing strategy! The goal is to complement existing techniques and make a larger impact.
Some Ways To Include printed canvas Bags In Your Marketing Strategy are:
Use Personalized Tote Bags As Packaging
If you're still using boring plastic bags as packaging, it's about time you switch to canvas tote bags. Customized canvas bags come in a variety of shapes and sizes. This allows greatest customizability to create bespoke packaging for each product. If you run a grocery store, consider sending out products in customized grocery tote bags.
Include Tote Bags As Freebies
Who doesn't love a good freebie? Statistics show that freebies can boost sales up to 2000%. Such small gifts can make customer loyalty skyrocket. You can even fill your custom tote bag with some free product samples to make the deal even sweeter.
Make Tote Bags A Part Of Giveaways
Giveaways and online competitions are an effective way of boosting your online presence. Sneak in a custom printed tote bag in one of your giveaways and watch your customers endorse your brand!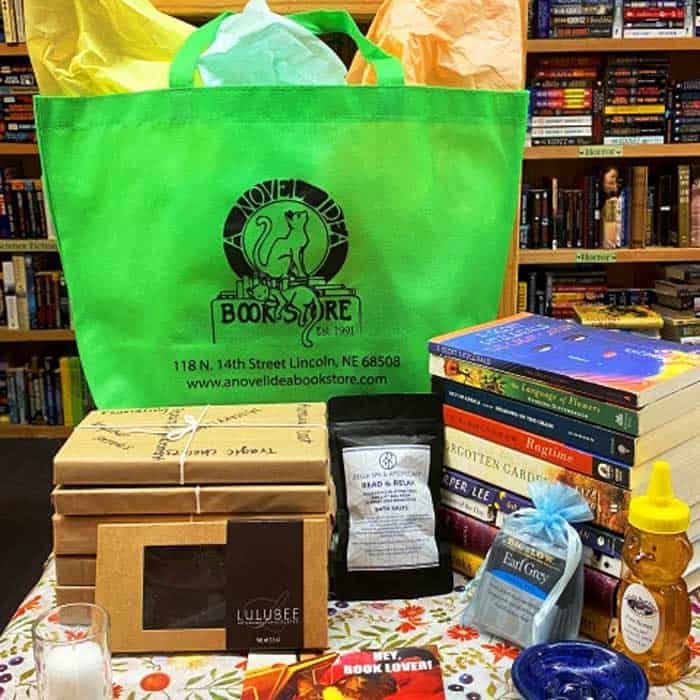 Replace Plastic Bags With Custom Canvas Tote Bags
It's time to say goodbye to plastic bags and embrace more eco-friendly choices. Fortunately, canvas tote bags are the perfect alternative. Selling these reusable bags at an added price will generate a small profit for your business. It will also turn all your customers into lead generators and brand representatives.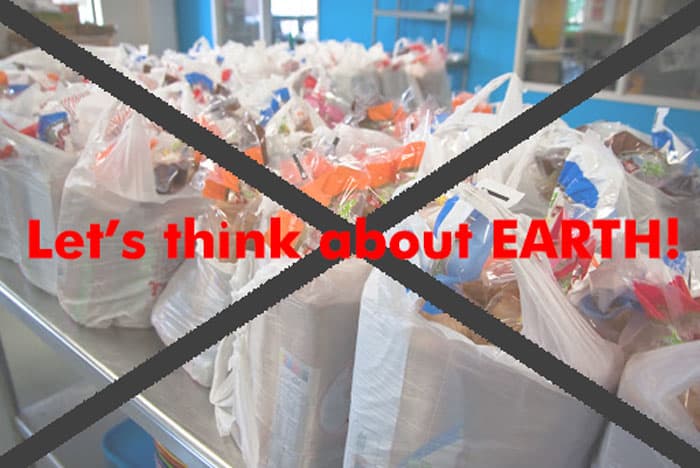 Step 2: Design Custom Tote Bags For Maximum Brand Awareness
The design of the custom tote bag is a determining factor when it comes to success. It's important to design your custom tote bags with your audience and brand in mind. There needs to be a delicate balance between branding and functionality.
Many customers don't prefer promotional products with too much blatant advertising. If your bags are designed to look good, carrying them every day will be a no-brainer. Marketers also need to focus on increasing brand awareness by including actionable indicators. Adding your website and social media information can also lead to massive conversions.
Step 3: Find The Right Custom Tote Bag Manufacturer
There are many tote bag manufacturers on the market, how many of them can meet all your requirements? It can be challenging to narrow down the right manufacturer for your bulk orders. Here are some factors to consider while choosing a manufacturer:
Budget Constraints
Customizability Options
Bulk discount offers
Experience and Quality Control
Shipping services and prices
Variety of styles, materials, and printing methods
Quality of customer support
Environmental and social responsibility
Looking for a custom tote bag manufacturer that promises all the above and more? Avecobaggie might be worth considering. Avecobaggie turns customization into an easy step-by-step process for you to enjoy.
Top Benefits Of Custom Tote Bags For Your Business
Still on the fence about investing in customized promotional bags for your business? These amazing benefits might change your mind.
Increases Brand Visibility & Recognition
As people's attention spans decrease, it gets harder for brands to leave a lasting impression. A 60 second can easily go unnoticed by people. However, a tangible object like a custom tote bag may be used several times or even daily. This means that the branding of such an object will get the most attention.
This not only increases brand visibility and awareness but also develops instant recognition. It is a dream come true for brands to be recognized immediately. Custom tote bags ensure that your customers remember and recognize your business anywhere.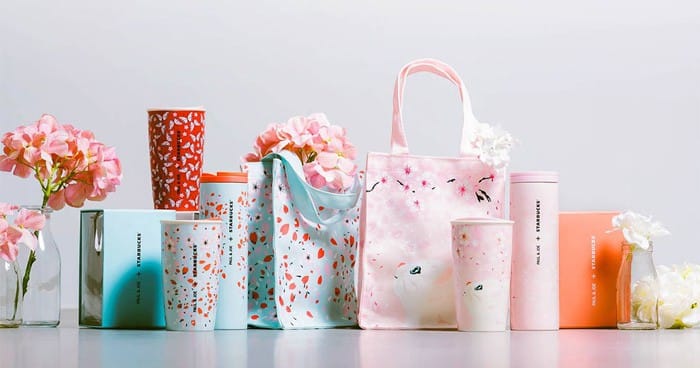 Provides Value To Customers
Custom printed tote bags are also beneficial for customers. By providing them with an item that they can use daily, you are effectively adding value to their lives. This value results in customer loyalty that goes way beyond simple satisfaction.
Loyal customers tend to stand the test of time and can also convert others towards your brand. Showing customers you care in small ways can have amazing results for your business.
Promotes Customer Endorsement
Who needs expensive billboards and signs when you've got your customers? As long as your customers are using the branded tote bag as arm candy, they are endorsing your brand. These bags are often exchanged from one person to the other. This creates a whole network of potential leads.
If the design and quality of your bag catch people's eyes, they might even want to check out your offerings. From gyms and parks to universities and malls – these bags can carry your message far and wide.
Presents An Eco-Friendly Image Of Your Business
The main target audience of most businesses today are millennials and Gen Zs. These dominant generations are passionate about making more eco-friendly choices. Eco-friendly tote bags are often made out of reusable and biodegradable materials. This is the perfect opportunity for your business to go green and appeal to a larger audience.
Unlike single-use plastic, these bags are good for the environment and good for many uses. Many businesses are adopting more eco-conscious practices. Using reusable tote bags can be an amazing step in the right direction.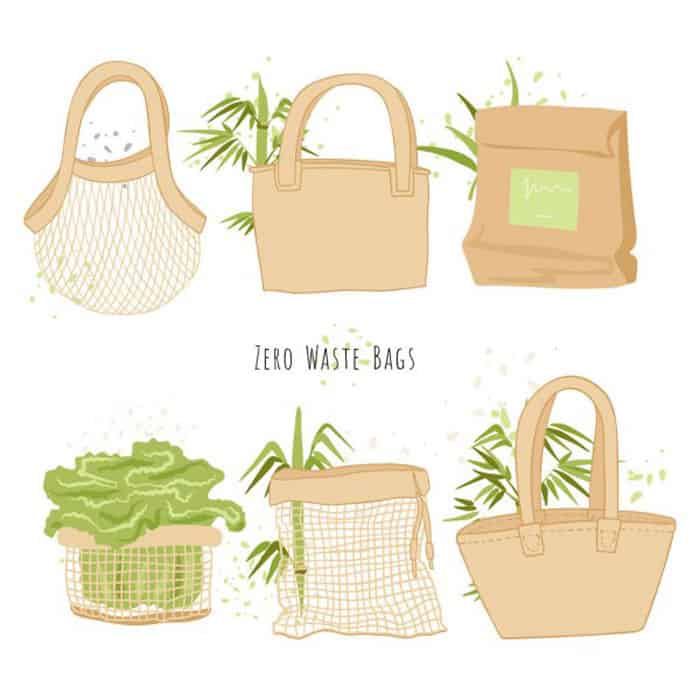 Budget-Friendly Marketing Strategy
Large-scale businesses are capable of pouring in millions on their advertising campaigns. On the other hand, small to medium-sized businesses do not have that much money to spare. With such a stark difference, these businesses can only rely on creative ideas for growth.
Affordable customized tote bags are the perfect low-budget marketing strategy for growing businesses. The investment is quite low and the returns are often spectacular. This is because many manufacturers offer bulk production at lower prices. If you're thinking of paying a fortune for forgettable billboards, why not give cheap canvas bags a try?
Paving The Way Forward With Custom Canvas Tote Bags
To sum it all up, customized bags are good for your business and your customers. Customers get an eco-friendly and reliable bag for daily use. While your business gets exposure, recognition, customer loyalty, and much more in return. So, what are you waiting for? Start exploring the world of customized promotional bags to grow your business today!