Decades before, the cheap, lightweight, and easily available plastic bags were seen as a great invention. Not until it was realized that they take around 20 years to decompose. This consequently raised environmental concerns. Hence, with plastic becoming notorious, other options like canvas and cotton bags have started growing in popularity.
So, if you are initiating an eco-friendly business, or want to replace your products with organic ones, it is no doubt that you will succeed in attracting customers. And with several suppliers available worldwide, you won't even need to install a production setup.
However, to earn the customer's loyalty, you will need to inquire about the manufacturers offering the best quality products. For this, we have designed the following post that will guide you on what canvas bags are and how your shipment from China can turn out to be a successful business startup.
Let's begin!
What Is A Canvas Bag?
Though often confused with a cotton bag, there's a lot that differentiates a canvas bag from a cotton tote bag. Canvas bags are an eco-friendly alternative to plastic bags. They usually comprise cotton or hemp fabric plus polyester. The polyester content makes them extremely durable so that they can last longer and in all environments.
Other distinguishing features of canvas bags are that they are suitable for all printing methods, have a stylish look, and are available in a wide size range.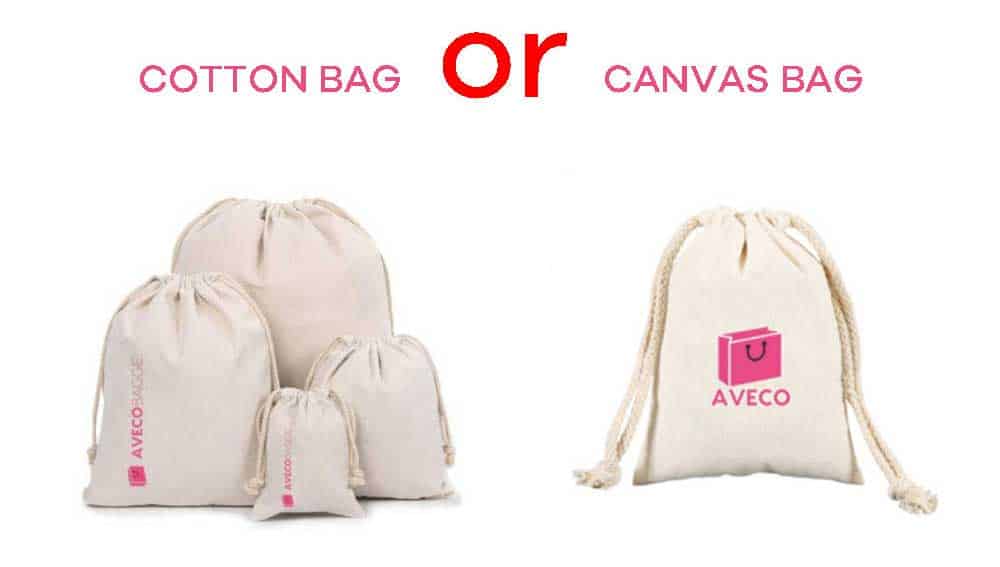 7 Tips To Purchase Canvas Bag in Bulk from China
Decide What Type Of Style You're Looking For
Today, the use of canvas bags is not just limited to grocery shopping. They are made stylish enough to win over the conventional leather bags and to accompany you anywhere. So, if you are purchasing bags in bulk, consider looking for the following options:
Color
You can have a canvas bag either in natural beige color or a variety of vibrant colors. There's also a plethora of prints, patterns, and crafting options available. So, don't compromise for less and spend time finding something as per your likings.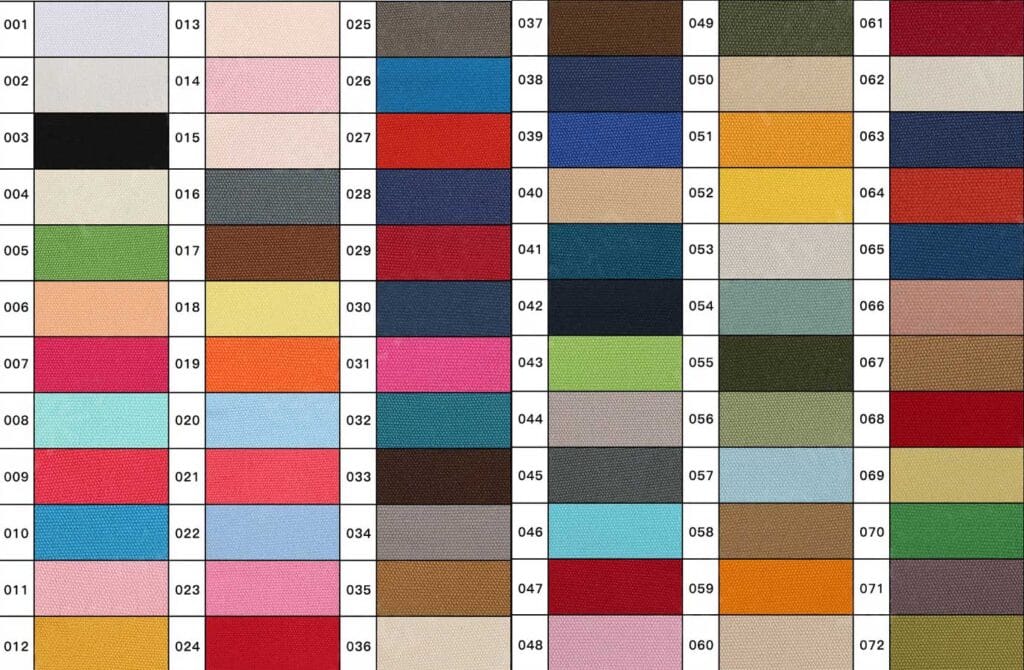 Accessories
Now you can organize your accessories with the latest canvas bags. There are canvas zipper bags that can hold stationary, makeup, art supplies, jewelry, and other items. Moreover, your travel or work accessories can be organized way better with these bags.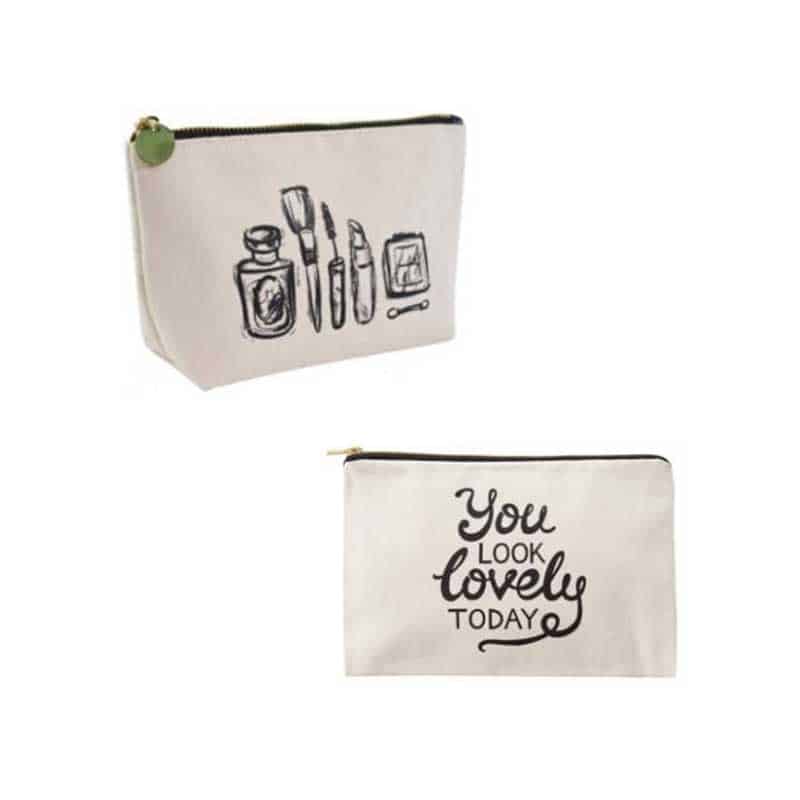 Strings
Whether you are traveling, camping, or simply want to carry your stuff lightly, drawstring bags are the best option to go with. And the utility magnifies when you can have them in the durable yet lightweight canvas fabric.
Create A List of Canvas Bag Suppliers
With the growing environmental concerns, the number of manufacturers offering eco-friendly products has also escalated. But not every supplier will be true to their words, and the fraud chances increase if you are purchasing from a foreign country.
Therefore, try investigating the whereabouts of suppliers. Learn about their service quality and turnaround time. Ask questions like 'will you send samples before bulk production?' or 'what is your MOQ (Minimum Order Quantity)?'.
And if you're worried about where to find suppliers, then the first step is to start searching online.
Test The Knowledge of The Supplier
A good supplier will know everything about their product. Try assessing their knowledge by asking about:
Printing Methods
Canvas bags are based on coarse material and can work well with different printing methods. This includes screen printing, heat transfers, DTG printing, or iron-on printing.
Weaving Method
Canvas bags are mostly plain-woven with 2 or more warp and weft threads. In China, it is rare to find canvas bags made of 100% cotton. The general composition is 60-70% polyester and 30-40% cotton/ hemp.

Narrow Down The Ones That Offer Custom Solutions
If you are a startup, or someone wanting to stand out in the market, introducing your very own design is one way to do so. Some suppliers offer several customization options to customers. Go with the one that can:
Print personalized logo
Offer color customization of bags
Give any desirable design or style to the bag
Manufacture bags in various sizes
One more thing to check for is the experience of designers. Those offering you assistance and mockups before printing is the one to go with.
Get Samples To Determine The Quality
Only the competitive suppliers will agree to send samples of their product before shipping the whole batch. And sample proofing is the best way to know about every nook and cranny of the product.
You can check the fabric quality, visualize how your design looks, and how fast the manufacturers ship samples. This all signifies their work quality and whether they are trustworthy for your business or not.
Sample proofing will also help you determine if there are any changes you would like to make in the final product. On the other hand, a poor supplier can also be detected by their unwillingness to ship samples. Thus, don't forget to look for this feature in your overseas or international supplier.
Ask What Shipping Method They Use
There are multiple ways in which your supplier can deliver you the products. This can either be the fastest yet expensive option – express. Or for heavyweight shipping, they may offer you shipping by sea, air, or even by rail.
The credibility of shipping carriers is also a matter of concern. Carriers like UPS, FedEx, or DHL are some of the bests for e-commerce. All in all, choose a manufacturer that offers different shipping methods to you.
Compare The Price After Bulk Discounts
By now, there must be a handful of manufacturers left in your trustable suppliers list. The last and most crucial part of your decision is the final cost. Remember that the price of canvas bags is normally less than pure cotton bags. Plus, the cost further declines when you are purchasing in bulk.
Also, the starters must be looking for ways to cut corners. They can do this by initially buying bags in a small quantity. However, not all suppliers will agree to manufacture bags in low quantities. Find the one with low MOQ so that you can afford the cost easily. By doing so, you will also get an idea about how the market is responding to your product.
Summary
By keeping these all factors in mind, you will surely end up meeting a top supplier. But before that, spend some time seeking suggestions and planning the type and design of your canvas bags. Once you have a perfect idea, finding a supplier is all you need to kick-start your business.